GLOBAL MUSIC DISTRIBUTION
Your next-generation music delivery service
Distribute music for free on all the world's largest platforms at once, and receive income from its sale in a convenient way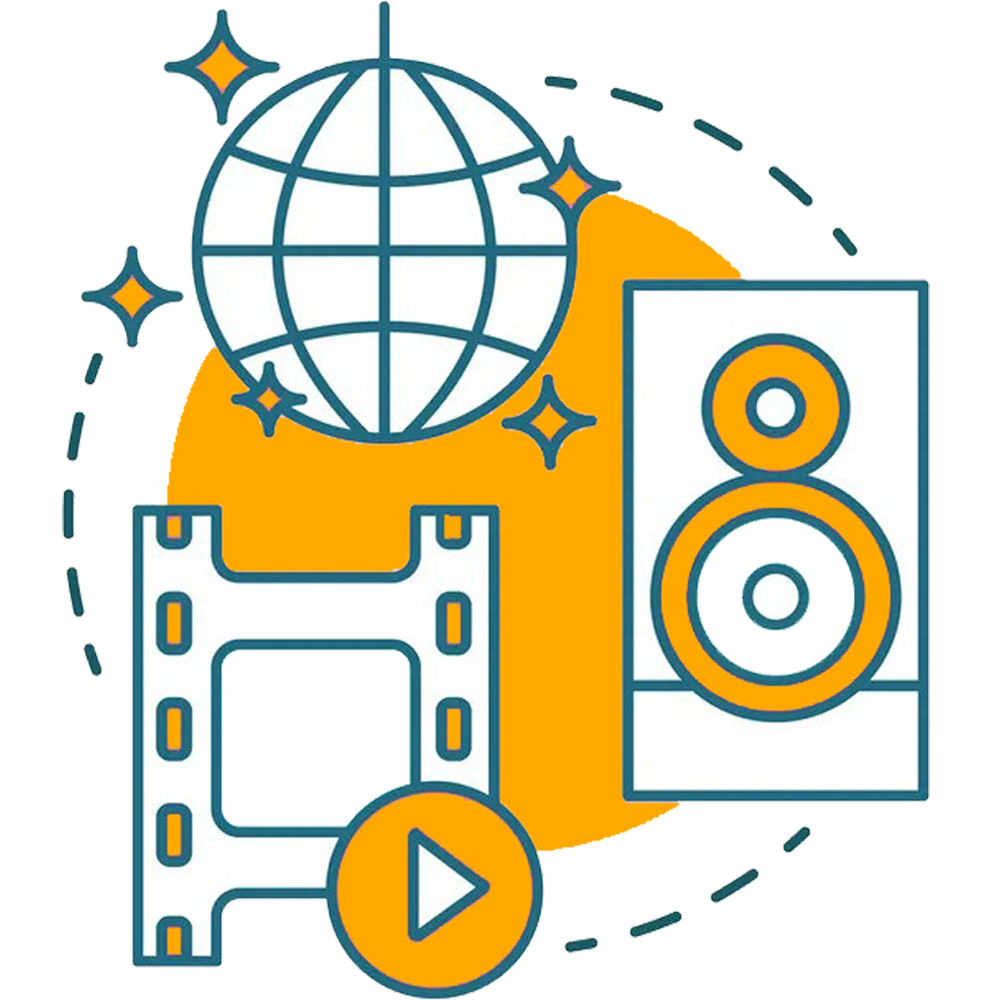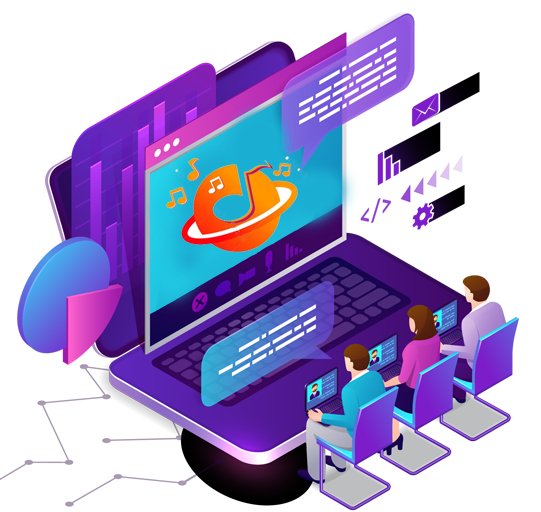 Music distribution worldwide
We provide a quality and efficient music distribution service with no monthly fees, no content delivery fees, allowing our clients to remain independent and maintain control over their creativity. Get the most out of your music with our technology, global distribution network, royalty management system and exclusive marketing tools.
Our modern software allows you to distribute content in the shortest possible time to all leading digital platforms.
Our services
We believe in the success of our clients
Build an artist career on your own terms
The main goal of our work is to ensure that artists of the new generation can fully control their creative path, at all stages of their career development, independently managing all the processes of placing releases on music platforms
Digital distribution
Digital Strategy
Retail Marketing
Funding
Audience Development
Track pitching
Playlist Marketing
Physical distribution
Offline marketing
International Development
Digital Marketing
Direct Licensing
Promotion
Social media
PR
Monetize your music on YouTube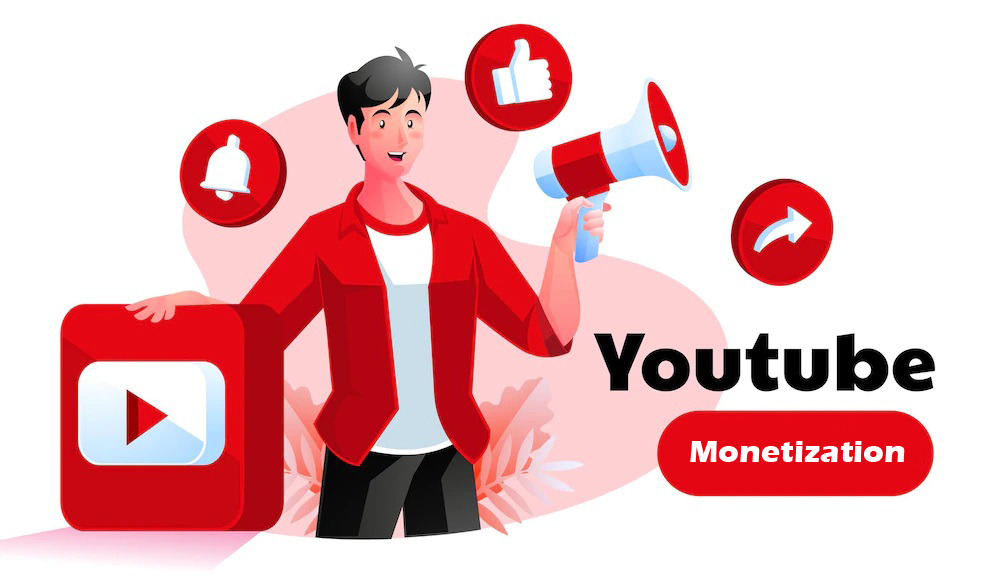 We partner with copyright experts with years of monetization and enforcement experience to help us efficiently collect additional revenue from your music on YouTube.
Copyright Protection
We instantly secure your music with YouTube Content ID and Facebook Rights Manager to ensure your releases benefit from shares and fan videos.
Extra Income
Unlike other distributors, we do not charge any additional fees for including your music in YouTube's licensed content catalog.
License your music to TV, movies, or games
Our team is constantly looking for opportunities to directly license content, entering into additional agreements for the placement of music in television, film, video games and commercials.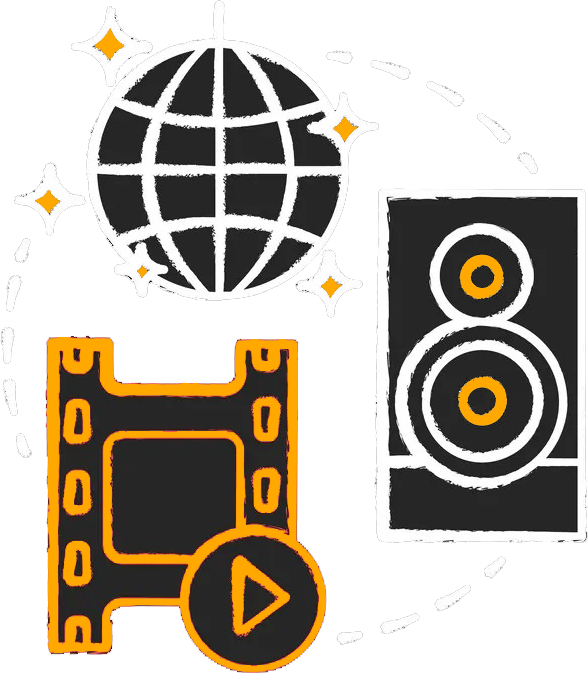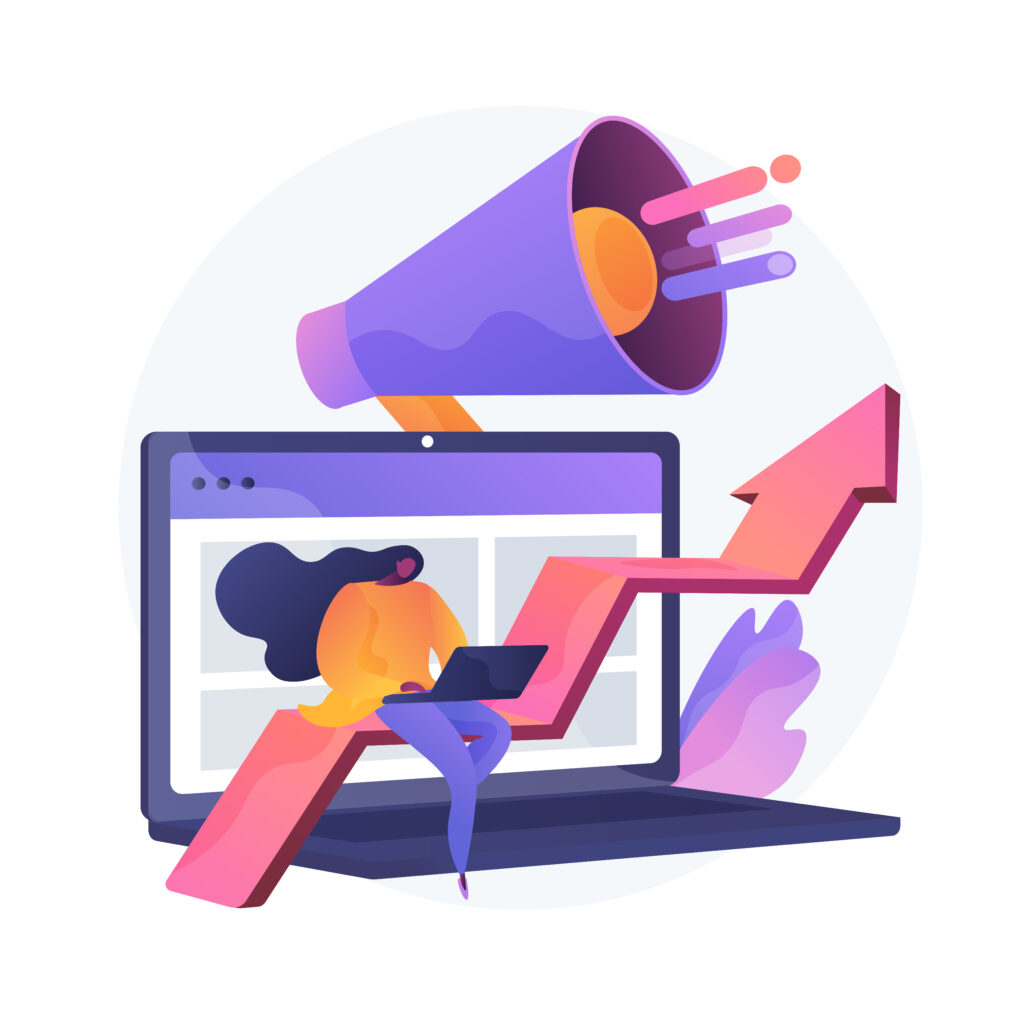 Your music needs to be heard! Effective ANYWAV promotional tools allow you to get your tracks to the most important people.
Start your music career today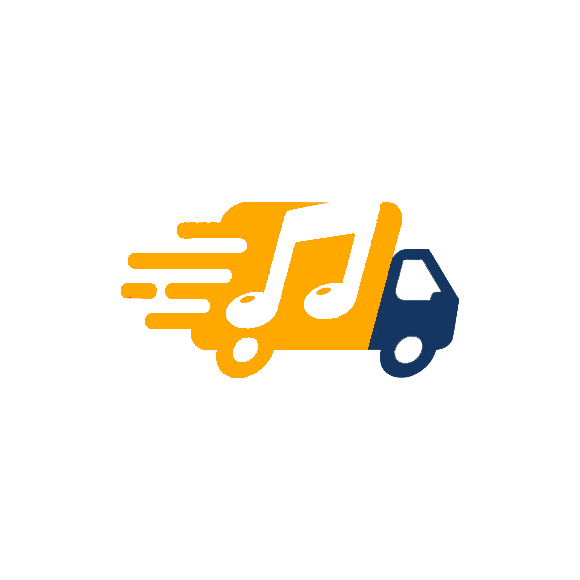 Explore the most frequently asked questions
We offer all kinds of services and solutions for placing music on digital platforms.
First you need to leave an application for cooperation, after its consideration you will receive further instructions for registering on the portal to the e-mail you specified.
You will get access to your personal account, where you can independently create music releases and publish them on digital platforms.
Depending on your country of residence and the type of agreement, you will be able to receive payments of income from the sale of digital music in dollars, euros, or rubles.
No, we distribute music for free. We charge only for the provision of additional services and options.